Meaning and Origin

Pure water, in Tahitian

The company Vaïma started its activity in 1983 in Tahiti, French Polynesia.

Today, Vaïma SARL is registered with the trade and companies registry of Nice in metropolitan France.

Our selection, focused on the essentials, aims to highlight only a few trustworthy equipment, stemming from our expertise of over thirty years in international distribution of items for outdoor, nautical, and subaquatic sports and leisure activities.
We believe that less is often more, especially when it comes to carrying equipment in challenging environments.
Only the Essentials

Equipment Selection

Focusing on simplicity and efficiency, our rigorous selection of essential equipment for outdoor activities is for all lovers of adventure, whether they are athletes, hikers, sailors, or explorers. Each product we showcase in our catalog has been selected for its indispensable character, superior quality, and innovation. We are proud to offer a range of equipment that perfectly meets the basic needs of any outdoor activity enthusiast, minimizing clutter while maximizing efficiency.

Every outdoor adventure is a quest for freedom, exploration, and simplicity. That's why our commitment translates into an offer that excludes the superfluous, focusing on efficiency and quality. Each piece of equipment has been tested and approved for its undeniable usefulness and uncompromising performance. Plus, we are proud to offer a minimum two-year warranty on all our items, ensuring your peace of mind during your adventures.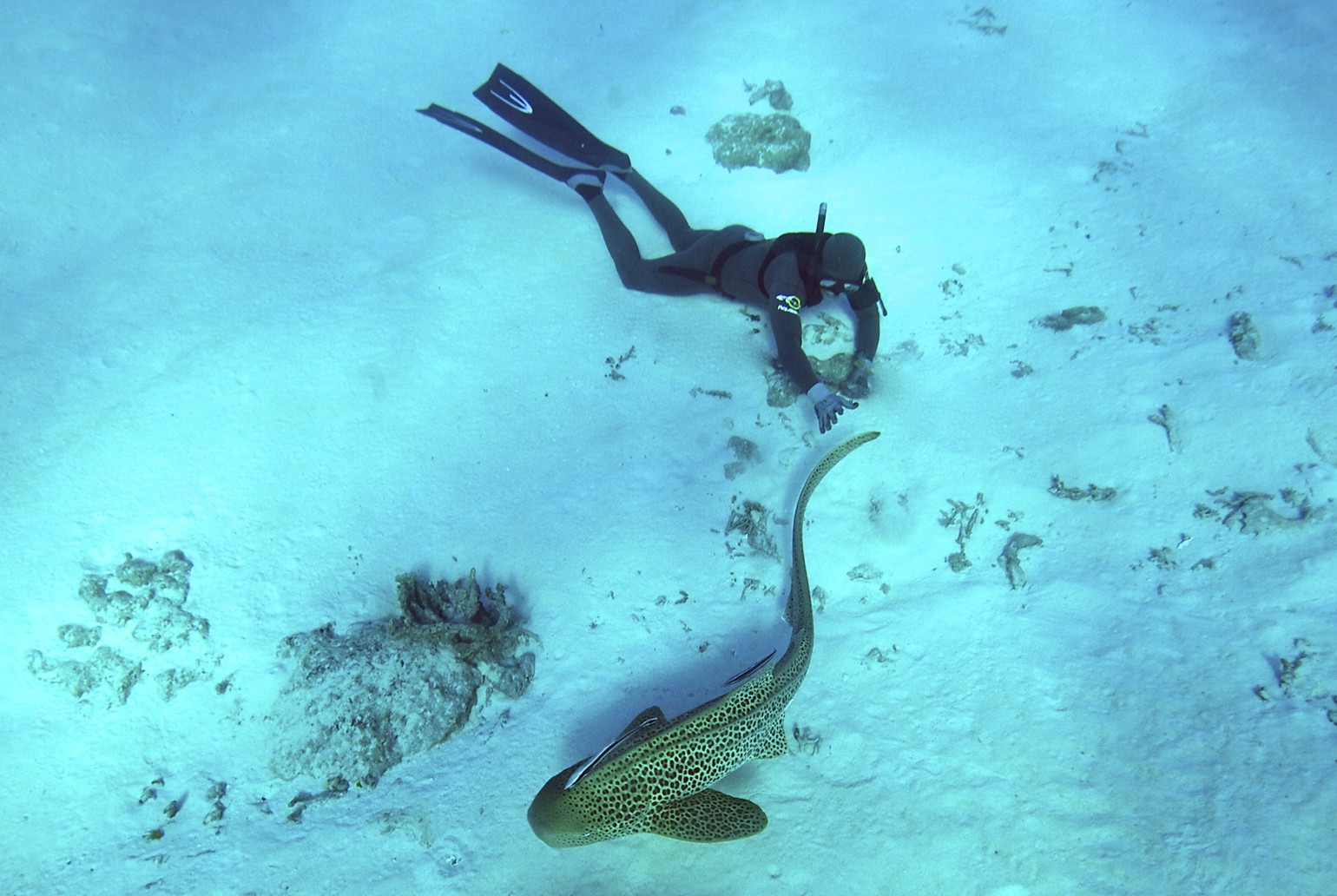 format_quote No stone can be polished without friction,
no man can perfect his experience without trial.

Confucius
Customer Service Available

Before, During, and After Your Order

Our customer service, always ready to help you, is here to answer your questions and assist you in choosing the equipment that suits your needs. By focusing on the essentials, you can fully live and savor your outdoor experiences.
Experience and Benefits

Start with Your Account

By opening your account, you unlock more possibilities. You'll gain early access to equipment innovations, intuitive tracking of your orders, and essential documents at your fingertips. Moreover, you join a privileged community where your passion is recognized—with specific rates designed around your activities and projects.
Venture with the Right Equipment
Whether you're dreaming of an adventure trip or you're an athlete seeking performance, we've got you covered. Discover equipment that pushes boundaries, designed to accompany your ambitions.
Professionals and Resellers
If you're a professional in the sector or a reseller, we invite you to discover solutions tailored just for you. We have the vision, innovation, and passion to help you achieve your goals, whatever they may be.